Services
---
We will work with you to understand your needs and use our extensive expertise to create a beautiful and functional outdoor space.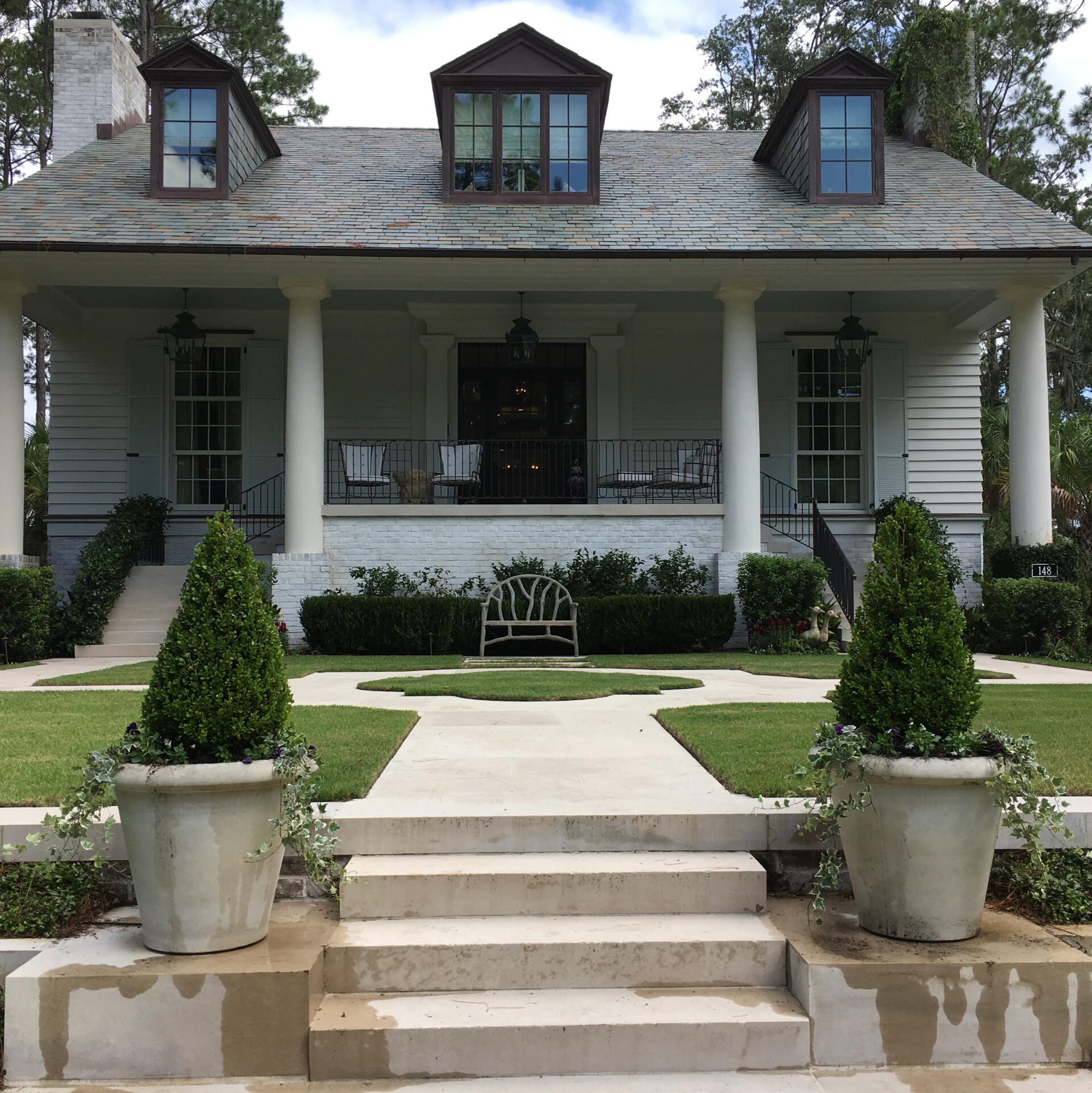 - Consultation: An expert can help you plan where to plant that prized tree, guide you on how to manage your edible garden, discuss complications you may not see, or just offer advice based on decades of experience.
- Design: Our designers can create the perfect space for you and your family. We specialize in edible, sustainable, themed, and mixed border gardens.
- Landscape services including installation and maintenance: Let us help tend and manage your garden/landscape so you can get back to enjoying and living in it.
Our services range from fully comprehensive to á la carte, offering flexibility for any budget.
Portfolio
---
We have worked with residential and commercial clients to create bespoke landscapes, gardens, and green spaces. Select an image from the gallery to view more details.
Contact Us
---
Send us a message to begin the collaborative process.